Our Story
Building & construction technology has advanced exponentially in the last two decades–towers are taller and thinner than ever and historic buildings are given a new life in increasingly dramatic ways. But to make these ideas a reality, they must first be built. That part of the story, the "how do we do that," is often overlooked–this is where the story of PlanB starts. 
The founders of PlanB spent their careers in the construction & engineering industry watching complex problems arise where few voices were willing to provide the creative solutions owners and contractors needed. Starting in 2005, PlanB was founded by a desire to be solution oriented–not to back away from problems but to be daring enough to meet them head on. 
Thriving on the challenges inherent for construction in the dense urban environments of the Northeast, we grew from providing basic scaffold designs until today, where our creative shoring, bracing, and access designs have helped complete some of the country's most iconic projects. Our story is woven into the fabric of our built environment: from the Empire State Building and Moynihan Train Hall in New York City, to The Landmark II in Los Angeles and One Thousand Museum Tower in Miami, we take pride in always finding innovative solutions to the most challenging of problems.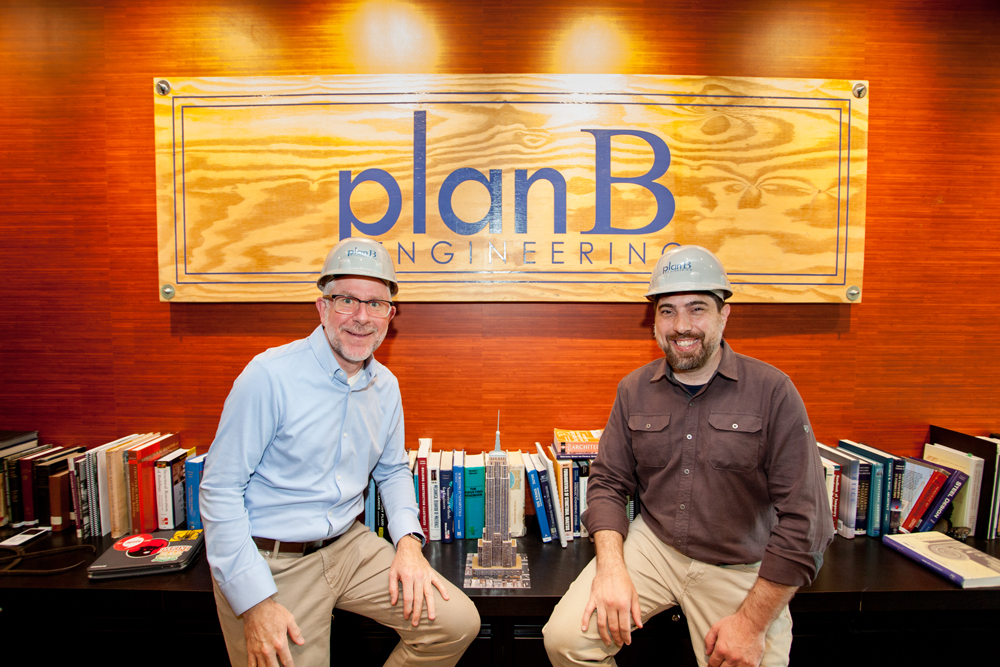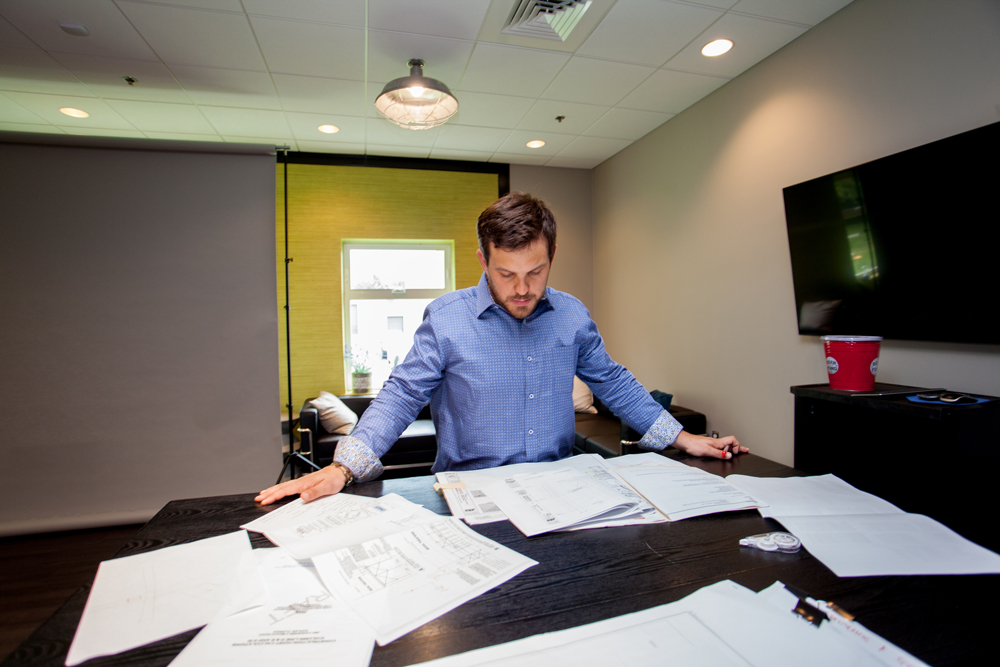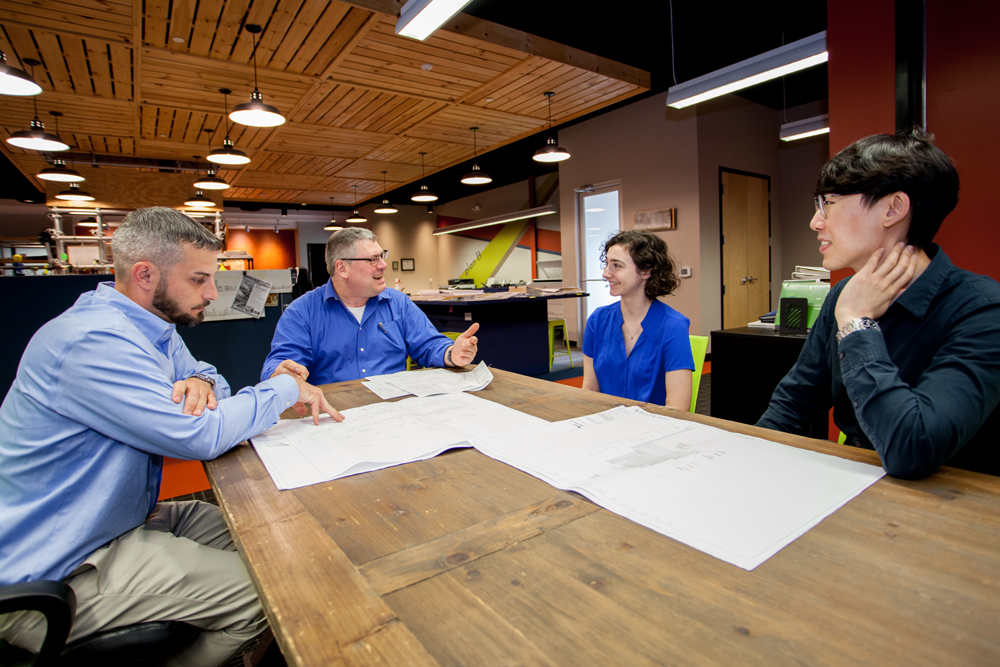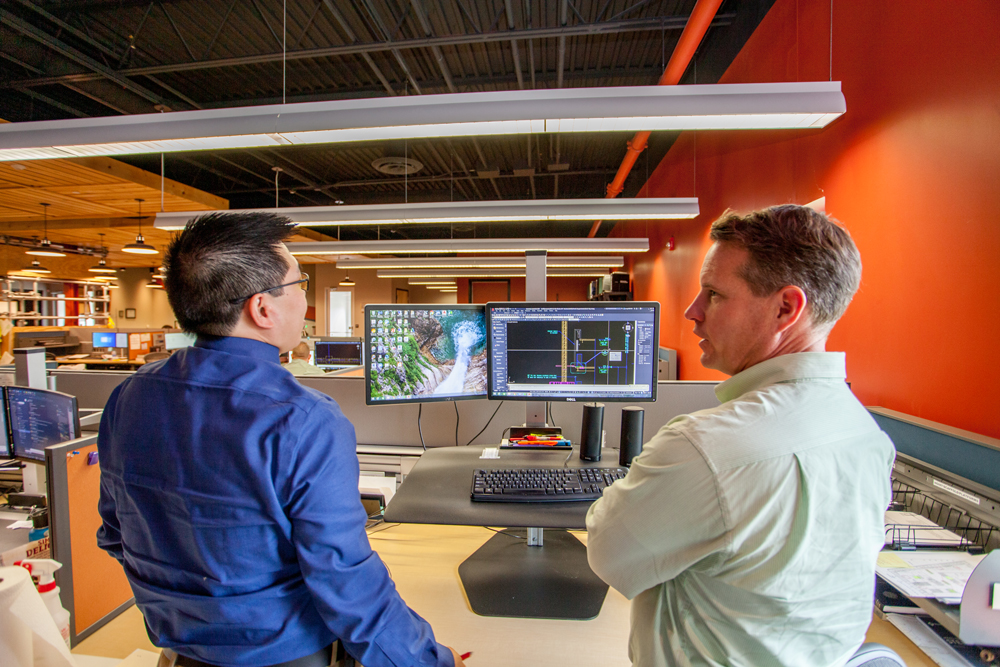 Our Mission
Our mission today has remained the same since our founding: to contribute to the evolution of our cities by providing construction solutions that emphasize practicality along with safety for workers and the public. What sets PlanB apart is that our work bridges the gap between design and construction, completing the story that lies between an idea and its execution. We help projects stay on time and budget by identifying and solving problems before they cause delays, contributing to the successful completion of thousands of projects across the country. 
Whether "plan A" misses its mark or hasn't left the drawing board, PlanB can keep your project on track. While our name is admittedly well-suited to our solution oriented approach, our logo conveys our mission equally as well: The arch on top reaches across the length of the logo, signifying how our designs bridge the gap between design and construction and how we excel in coordinating across trades and professions. Bursting out of its background, the "B" recalls a classical column to reference our expertise in historic constructions along with our creative, "out of the box" designs. The screw jack–a staple of scaffold detailing–anchors the logo to convey an emphasis on stability and safety that underpins our design mindset.
Our Office
475 Veit Road
Huntingdon Valley, PA, 19006, USA
Follow Us