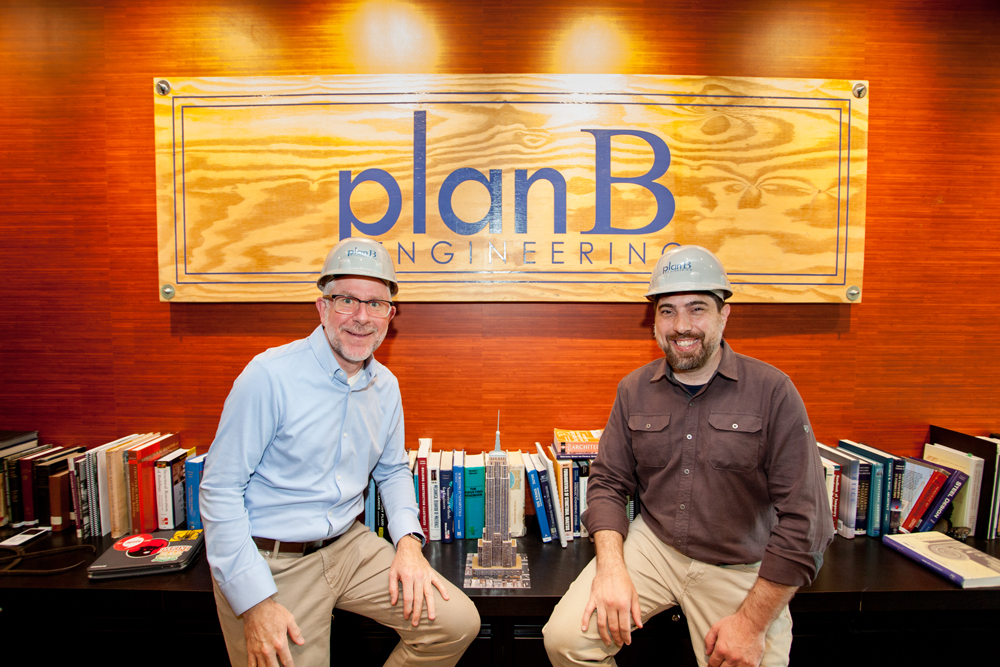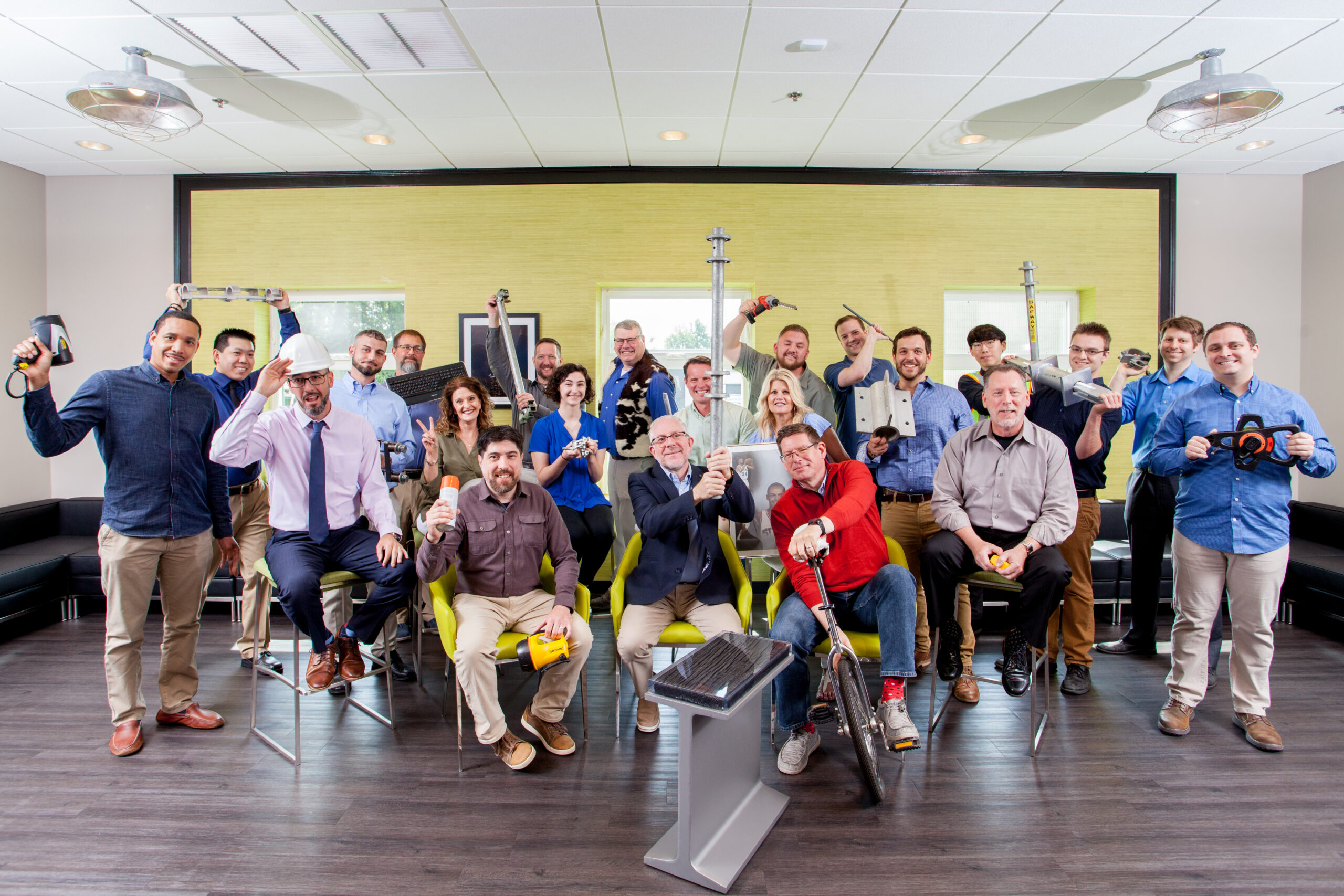 Our Story
Plan B Engineering was founded in 2005 by John McErlean and Andrew Angelilli, engineers inspired to take on the risk associated in delivering creative solutions for complex structural and access challenges in dense urban areas, starting in NYC. Working out of their homes, their innovative approach to traditional design and engineering attracted like-minded talent, fueling the firm's growth.
Supported by a team of licensed experts, Plan B Engineering is a structural engineering firm specializing in unique temporary structural stabilization and access solutions. Our plans bridge the gap between design and construction by identifying, coordinating, and solving problems that may arise during the project life-cycle that can cause delays. Our impact can be seen across the country, from the top of the Empire State Building and the Hudson Yards towers in NYC, down to the foundations of the Landmark Tower in Los Angeles.
As the world evolves, plan B continues to adapt, never losing sight of our goal for a safer future. Safety for the workers, the surrounding community, and the preservation of iconic structures takes top priority in all our work. We are driven to do our part in protecting the past, present, and future of the built environment.
Our Mission
Our mission is to help cities evolve by implementing engineering and construction strategies that foster better communication, safer building techniques and conserve iconic landmarks.
Our continuous exposure to a highly diversified project portfolio enables us to act as the catalyst for communication between the owner and the design and construction teams, from pre-construction through close-out and beyond.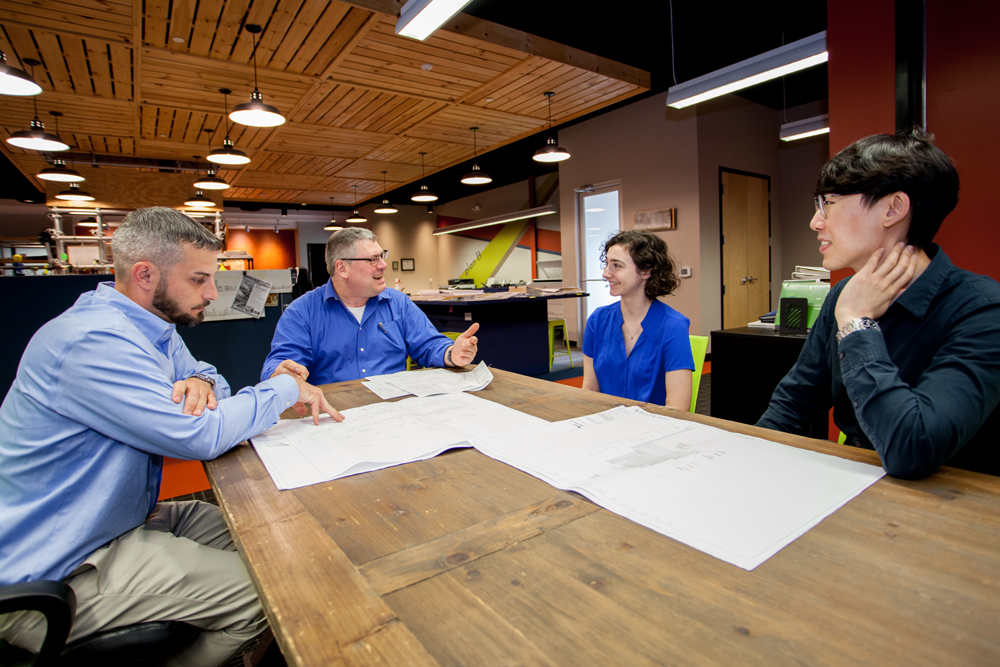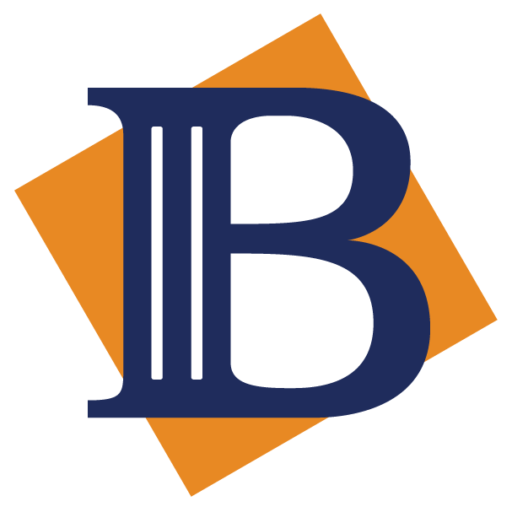 Our Values
open to new ideas and unique solutions
creative and think outside the box
aware of our impact on communities
passionate about what we do and why
respectful of each other and the history of the built environment
engaged, curious, and inspired
475 Veit Road
Huntingdon Valley, PA 19006
USA