Demolition Means & Methods
What sets us apart…
Our plans "bridge" the gap between design and construction by identifying, coordinating, and solving problems that may arise during the project life-cycle that can cause delays.
Empire State Building
To make the system safe for workers, inhabitants, tourists and the structure, Plan B Engineering designed a temporary footing with a braced frame to set the elevator framing—a moment-resisting frame to stand off the face of the building while anchored to the existing building column—above the sidewalk. In addition, the hoist ties had vibration-damping elements built in to the tie arm to reduce vibrations transmitted to the building structure.
Landmark II
Located in West LA, this 2.8 acre site originally consisted of a 4-story below grade parking garage with the 17-story Landmark I tower on the north side of the lot. With the new 34-story Landmark II tower proposed just to the south, a 4-story deep window needed to be cut through the existing parking garage in order to build the new foundations and superstructure.
First Canadian Place
The tallest occupied building in Canada gets a face lift. Due to weathering, all the limestone façade panels on the building were replaced with a new glass curtain wall. The platform system rode up and down on the window washing tracks, anchored to the building spandrel beams and allowed demolition on one level and installation on another. The platform was served by two hoist complexes from a podium level and one hoist complex from the street.
Judd Foundation / 101 Spring Street
This former commercial building, designed in 1870, was home and studio to sculptor Donald Judd. Unlike most cast iron facades, it does not imitate stone but includes mechanistic industrial details. The Judd Foundation renovated, rehabilitated and restored the building as a museum to maintain the artist's legacy and provide modern access to the public.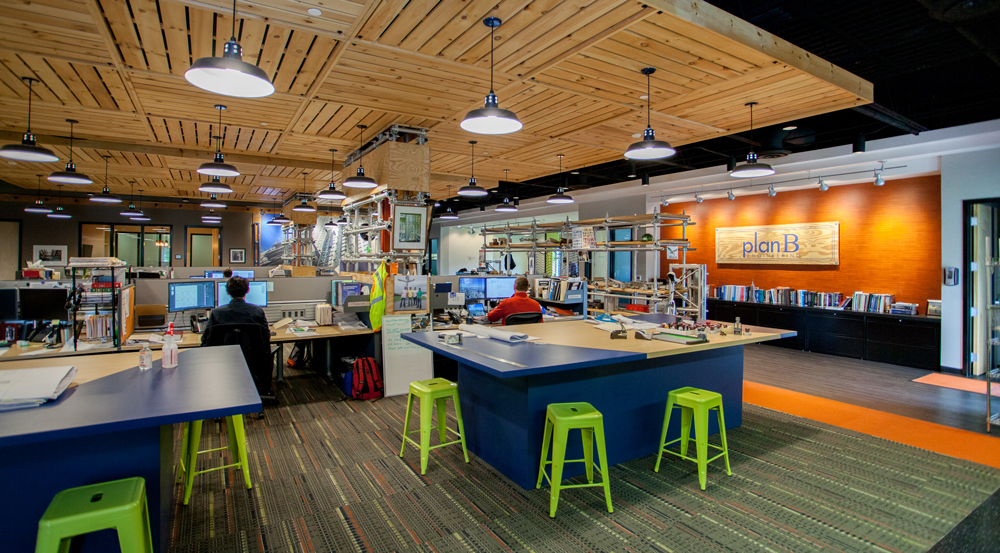 Our Office
475 Veit Road
Huntingdon Valley, PA, 19006, USA